When you have an idea for a product or you want to develop intern software for your company, the most important and complicated step is to choose correctly a software development company.
If you omit the importance of this step in developing software, there is a risk of failing and spending a whole lot of money. No, I'm not threatening you, this is the reality of the software development market. The big and crazy concurrence in this field has made quality services very hard to find.
We have lately more and more new clients that come to us with developed products, started by other companies that they had a bad collaboration with. Now it's harder for them to find a company that will continue their products, and in the worst cases, the app must be developed from scratch again.
In this context, I would like to help you choose a software development company that will be capable of developing your digital products so that you will not lose time and $$$.
Learn from others' mistakes.
Long–term business relationship
If you have big plans for your digital product, it's very important to choose a company that is interested in long-term collaborations.
Why?
On the market, there are many companies that develop apps quickly and of short duration, using templates, cms-es, or other scripts that are already made, to deliver your product and to close the collaboration as fast as possible. They are not interested in developing for you a long-term product, they are interested in beginning projects, delivering in a few weeks, and then forgetting about them. Usually, these companies offer their services very cheaply, and this can be a trap for you in case you want to develop a digital product that will bring you long-term benefits.
A digital product must be constantly in development, and to achieve this you need a long-term collaboration with the company that develops it. Every feature or decision of the product has to be discussed together, and this collaboration will offer value to your business, not just focusing on writing the code and delivering the product.
Money. Cheap, Expensive, or ...?
Be careful with the companies that provide software services at a cheap price for big projects. If your budget allows you more, it will be ok to reject "the cheapest" from the start. You can't receive quality services at a cheap price. This thing is available not just in the software field, but also in every other field.
Why?
There are three main reasons:
Product delivery – Recently in this field the delivery of non-functional products became normal. And then the companies ask for additional money to solve the errors that they had to solve themselves. Then, once solved, after a time there are appearing errors elsewhere, and so on to infinity. This thing will bring your business into a black hole, in which you will lose a lot of resources, including your health. The products that are delivered by a software company must be  FUNCTIONAL, and the errors that occurred must be assumed by the supplier.
The developer's experience - The companies that provide cheap services usually have employees without experience. You just don't want your product to become a failed experiment, or wake up with errors during your promotion campaign.
Lack of transparency and communication – You won't receive news about the progress of your project, and you will not know in which phase your project is, if it goes in the right direction, or, generally, if it was started at all.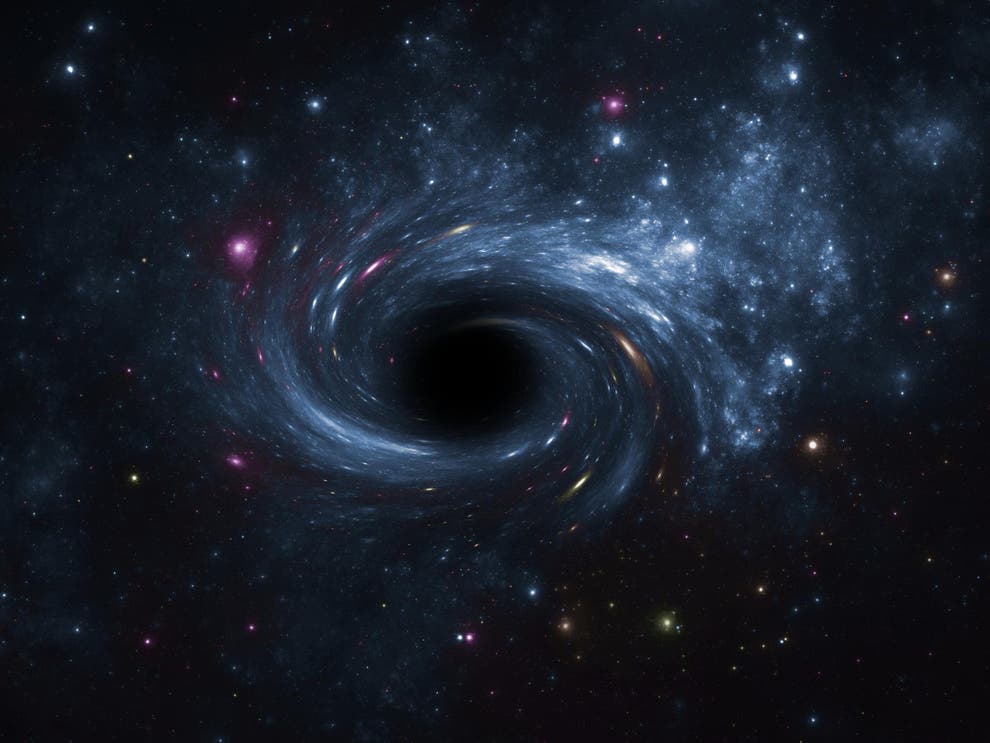 Don't get me wrong, I'm not telling you to search for expensive companies, the idea is to find companies that offer services at an optimal price for you.
Customer Service
For you, as a client, it's very important to receive answers to your questions in the shortest time possible. This means that you have to look for a company that will answer every call or email, that will not run away from responsibility and that will be ready to offer solutions quickly and efficiently.
How do we identify a company with such an aspect?
This aspect is understood from the first supplier-client contacts if you sent him a request for cost estimation and you were announced that you will receive an answer in 2 days, but 4 days passed and you got no answer. Getting in touch with them is unsuccessful and in the end, they come back in 5 days. So, if you have this kind of situation, it should make you think about what attitude they will have after you begin the collaboration.
Technology stack
The company that you selected must be an expert in certain technologies that they use in their work.

If you need front-end development in Vue.js, search for a company that works with Vue.js.
If you need back-end development in Laravel, search for a company that works exclusively with Laravel.

The companies that are telling you that they are experts in tens of different technologies like Python, C++, PHP, Go, React, Java, Swift, Dart, Node.js...etc.  – Be careful with this kind of company, not every company has excellent knowledge of so many technologies, and it exists only in rare cases (corporations for example). 
Proposal
Let's say that you already have some contacts with a company, you communicated to them what kind of product you want to create and you asked for an offer. Once you receive the offer, you have a big chance to understand if this is the company that you want to work with or not.
How do we figure this out?
If their offer contains only some general and nonspecific information for your business/product like:
SEO friendly
Integrated content-managed image gallery including SEO image tagging
The dedicated designer is personally selected to create all design work from scratch
Dedicated project manager
Logo Creation package – we will create a logo unless you already have one
The ability for you to add/update/delete unlimited amounts of internal pages including SEO page tagging
Mobile responsive
Integrated and highly secure feedback/contact form
Social media integration
Easily allows you to keep your site updated with fresh content
Domain registration, SSL security, email hosting, phone&email based tech support
Responsive for all devices
….etc.

It will cost $ $$$$. 50% Deposit amount to get started.
We start the work tomorrow and in 30 days you will receive a result.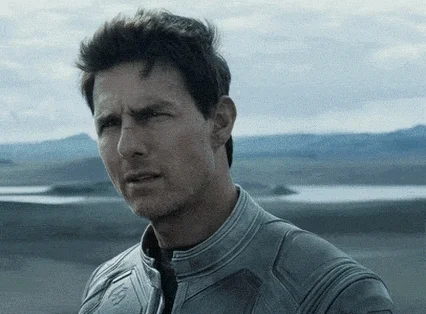 Yes, that's what I'm talking about! They don't even bother to prepare for you a customized offer about their way of working, or technical tasks, and indicate the price for every feature, so you understand how the price was formed. You have to make sure that the selected company will understand your problems, And will offer customized solutions. And this thing can be observed from the start, at the moment they send you the commercial offer.
What should a commercial offer contain?
Overview – A summary of your requests. For you to make sure that they understood you.
Scope of Work and Deliverables – The enumeration of the steps that are required til the end of the project.
The description of the way the design will be elaborated with the indication of hours/price.

Mockup
The theme of the software (colors, general look, and feel..etc.)
Graphical elements

The description of every feature of the software with the hours/price indicated.

Front-end
Back-end
Modules
Integrations
...etc.

Quality Assurance

Testing
Installing to the server if needed
...etc.

Project Schedule - Indication of the approximate time for each work stage.
Payment Schedule
This way, you will understand how your offer's price was formed, and, most importantly, you will understand what you are paying for.
Business Value
It's very important that the company which develops your product will offer value to your business. Not just creating hundreds and thousands of useless features, just for them to make a lot of money.
A company that has this principle sometimes will say "No" to some of your requests, because they already went through something like this and will recommend not to develop a certain feature, this feature will not bring value to your business.
Other cases are when on the market there are instruments that can be easily integrated into your software and you will not need to pay for its development, for example, chat, newsletter campaign...etc. Depending on the necessities of your business, the development company will offer you suitable and efficient solutions for your product.
Of course, there are still many aspects of selecting a suitable company, but I have listed only the most important ones.